Local Attractions
Cassowary Hotel in Kiunga opened its doors in one of the most important regions in Papua New Guinea.
Kiunga town
Kiunga is a port town on the Fly River in the Western Province of Papua New Guinea, just upstream from the D'Albertis Junction with the Ok Tedi River. It is the southernmost terminus of the Kiunga-Tabubil Highway.
Learn more
Hindenburg Wall
The 600-metre limestone Hidenburg Wall, which towers above the river Ok Kaakil in Western Province.
Papua New Guinea's Hindenburg Wall is one of the country's most spectacular geographical features, a remote landform where a series of limestone escarpments stretch for 50 kilometres along the edge of the Star Mountain Range.
Sometimes described as a natural wonder of the world, the wall—in Western Province near the Ok Tedi copper and gold mine—is rarely visited, even by intrepid travellers.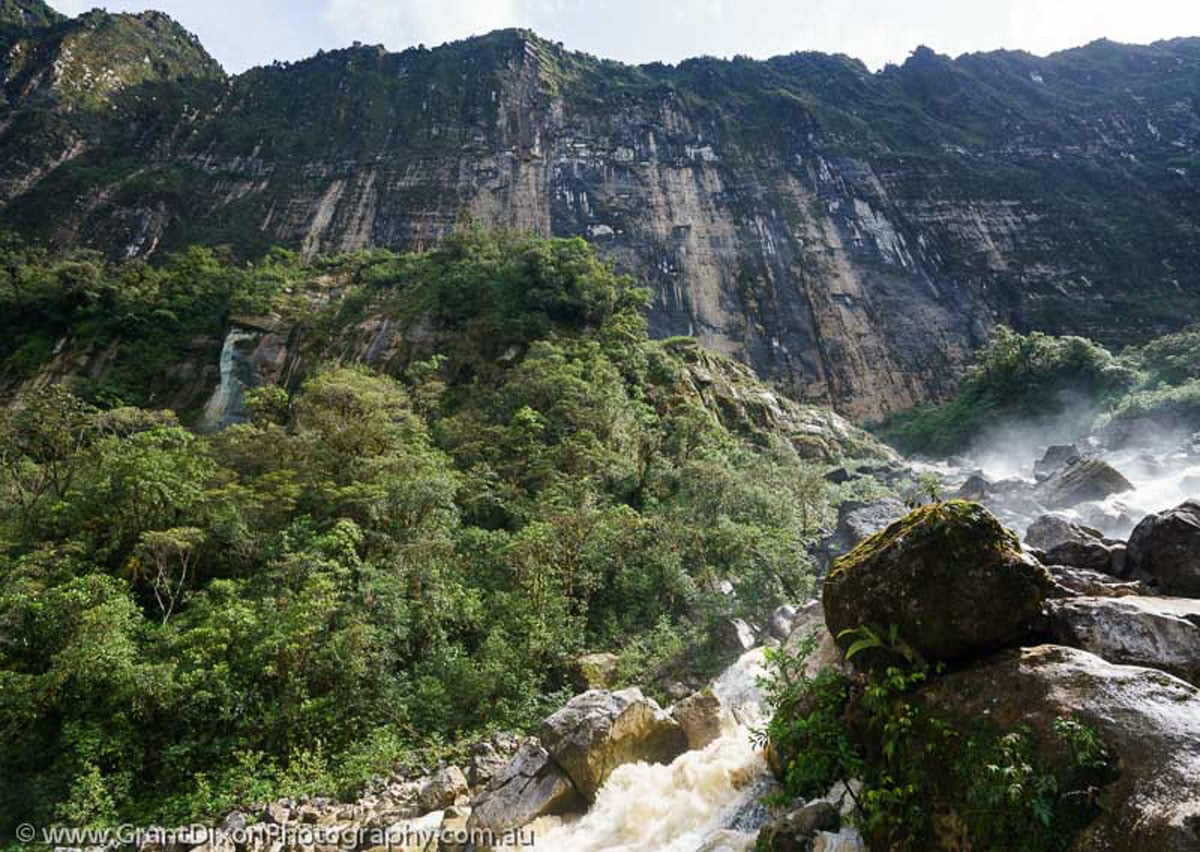 Wawoi Falls
Wawoi Falls is a waterfall(s) and is located in Western Province, Papua New Guinea. The estimate terrain elevation above seal level is 58 metres. Vying for prime position as the largest waterfall in Papua New Guinea, Wawoi Falls is located in the Middly Fly region of Western Province. Powerful, wide and tall, this spectacular waterfall is set against a beautiful jungle backdrop.
Tonda Wildlife Management Area
The Tonda Wildlife Management Area is a wetland of international importance and the largest protected area in Papua New Guinea. It is located in the south-western corner of the Western Province and is contiguous with Wasur National Park of Indonesia. It forms part of the Trans Fly savanna and grasslands ecoregion.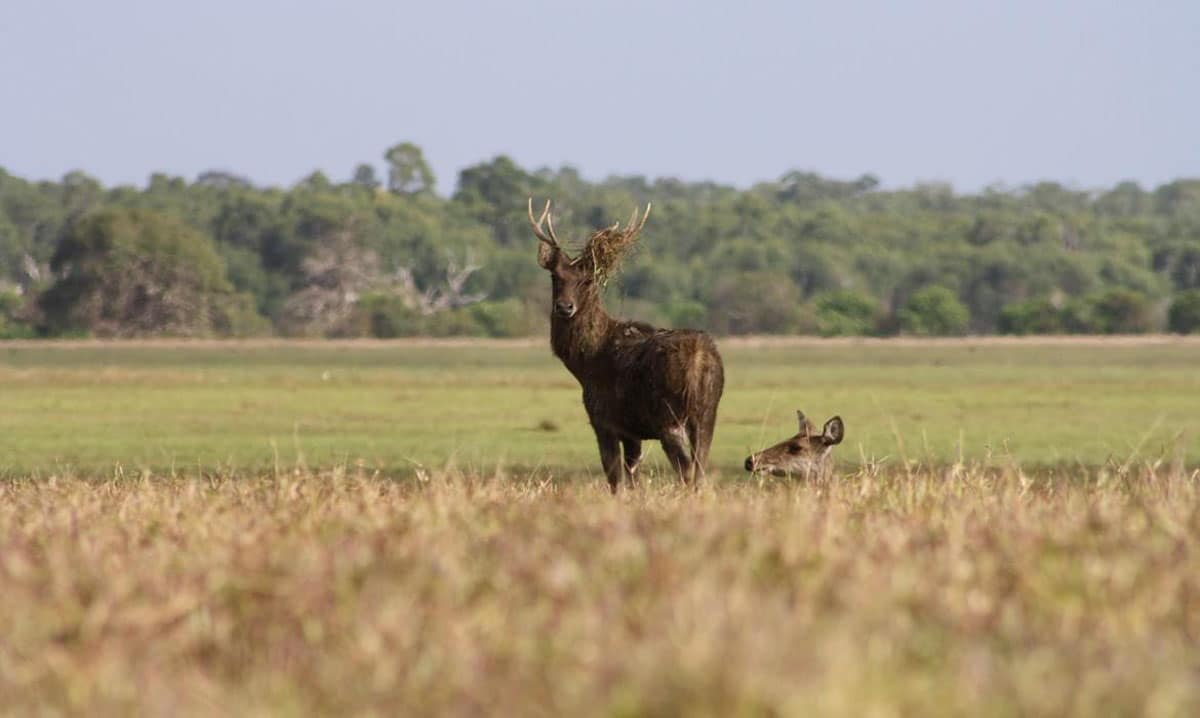 Fly River
The Fly, at 1,050 kilometres, is the second longest river in Papua New Guinea, after the Sepik. By volume of discharge, the Fly is the largest river in Oceania, the largest in the world without a single dam in its catchment, and overall the 25th-largest primary river in the world.