https://www.youtube.com/watch?v=CkhkeVt0xU4
Huon Gulf Hotel & Apartments
Corporate | Business | Leisure
Huon Gulf Hotel & Apartments
Welcome to the Huon Gulf Hotel & Apartments!
The Huon Gulf Hotel is located in the Industrial area, clean and comfortable rooms, friendly and help staff.
Meet, Stay and Play at Huon Gulf, the perfect location for smaller meetings, events and functions, catering for 3 to 60 people. Relax by the pool, enjoy a meal, play gaming machines or have a drink in the bar.
Room, Suites &
Apartments
Comfortable rooms facing the swimming pool, efficient service is complimented with the friendliest staff.
View All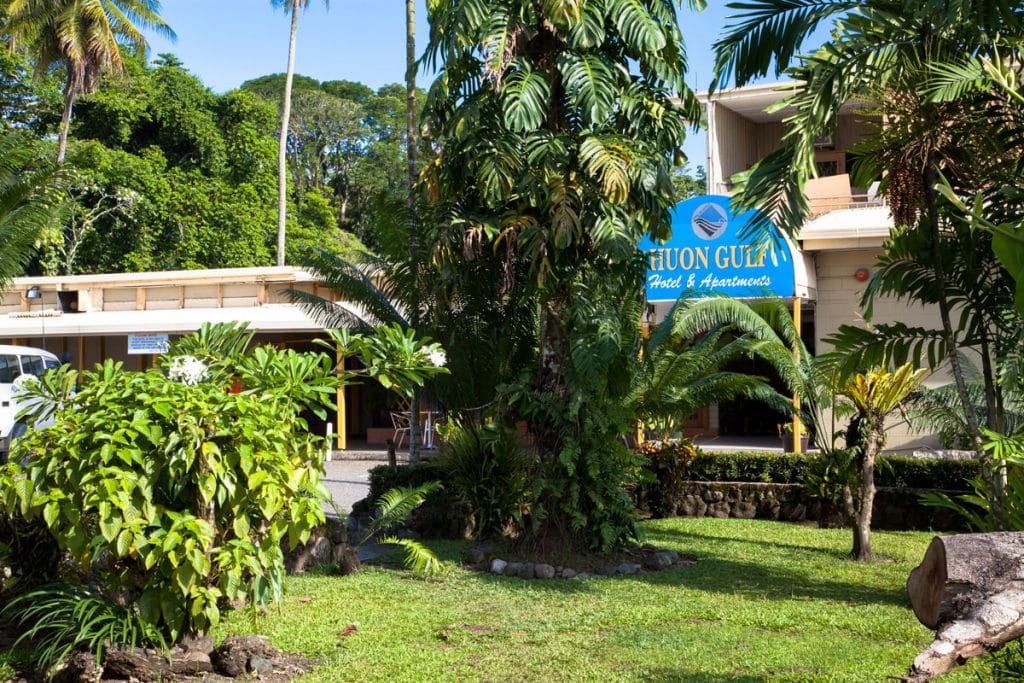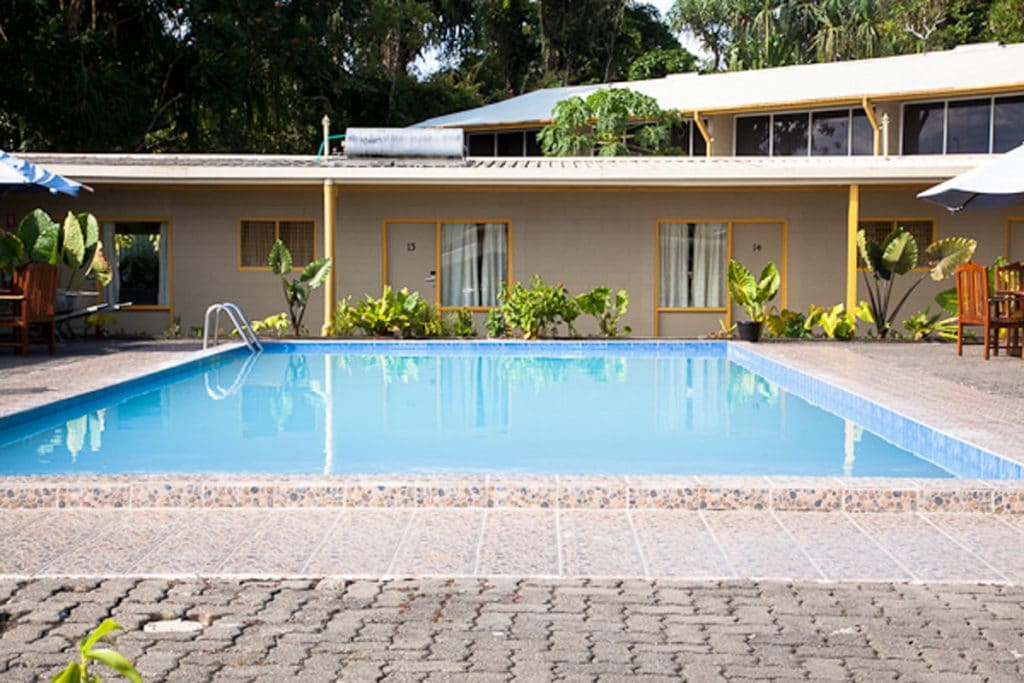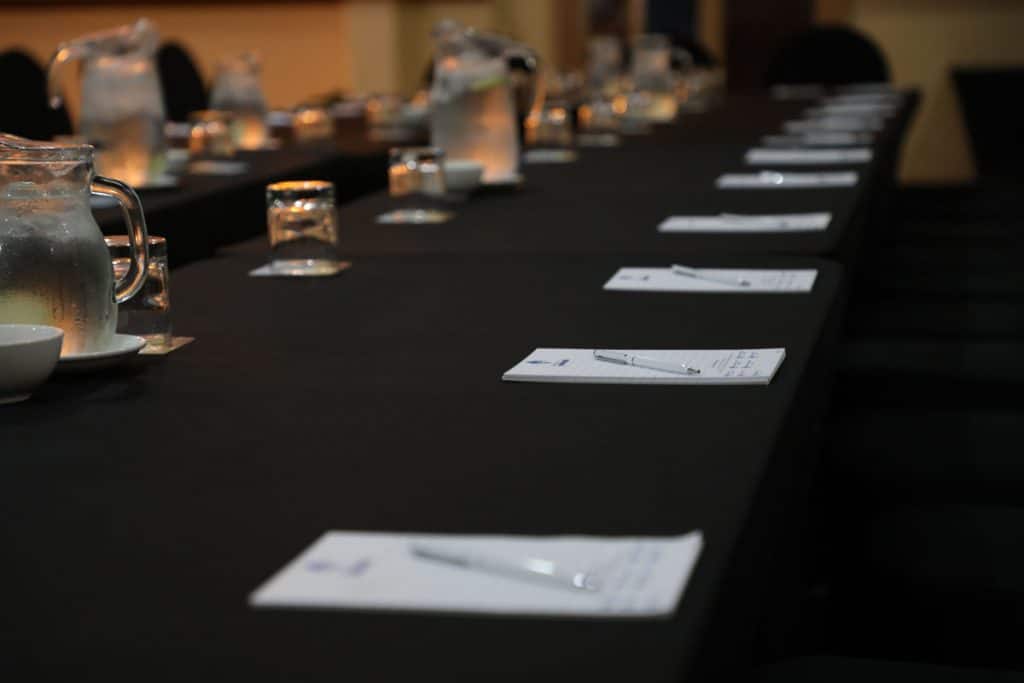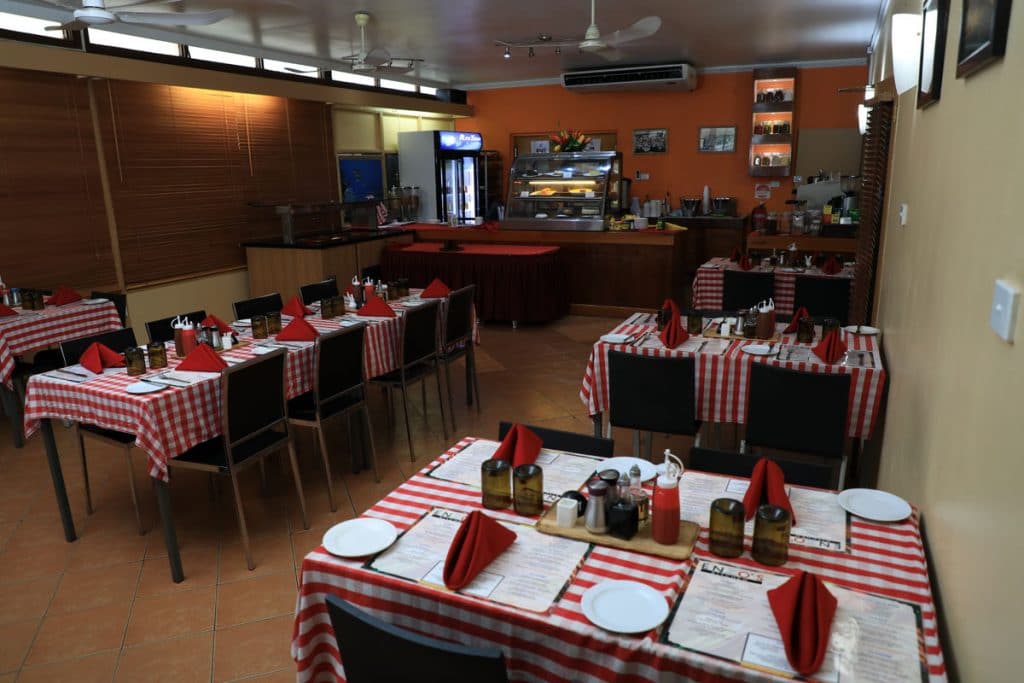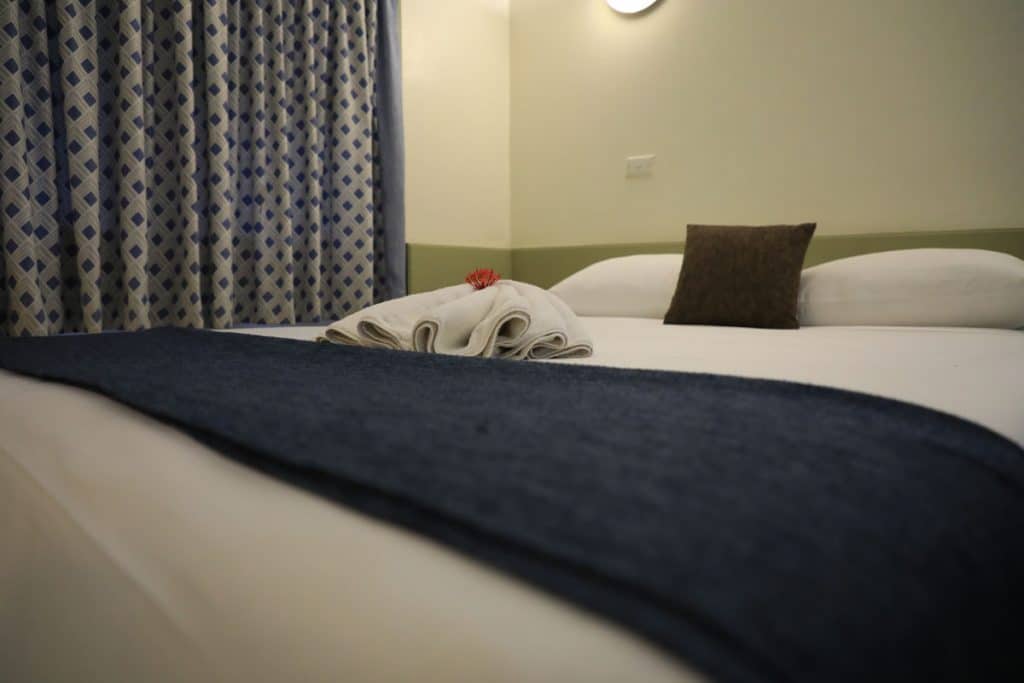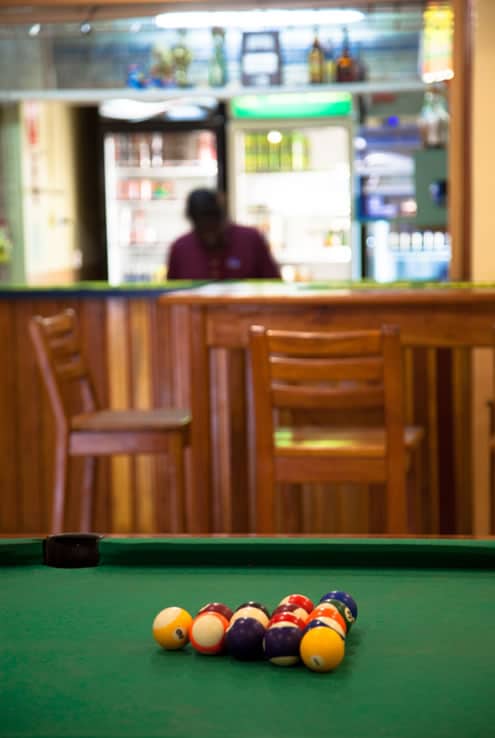 The Huon Gulf Hotel is the perfect location when planning a meeting, conference or training seminar in Lae, equipped with the facilities and the experienced team to ensure your event is a success. We pride ourselves at meeting your event requirements, whatever it is you are planning, we have the resources to guarantee success.
View more
Join us for breakfast, lunch and dinner at one of our restaurants. If you are looking to unwind and relax with friends head to Botanic Bar. Enjoy your favorite beverage and catch your favorite sporting event at the Sportsman's Bar.
View more
"The staff excel themselves in making you feel comfortable. I have to stay it is one of the hotels/motels in PNG. I would not hesitate to recommend anyone who needs safe, secure, hygenically clean and good honest hospitality"

Explorer Cairns

Tripadvisor
"Probably the best feature was the food in their on-site restaurant - especially the breakfast. Service was adequate."

Brian W

Tripadvisor
"A very enjoyable but short stop for us, the hotel is very nice and so are the staff, it has a great location, the hotel is owned by the same company that owned where we stayed in Port Moresby. A truly beautiful part of the world and want to come back to spend more time in the area"

Piper Family

Google Review
"Lovely lunch. Nice restuarant layout and decor.
Menu showed a wide food variety. All items were well priced. Quality of meal I ordered was excellent. Level of service very good with waitresses close by and attentive"

Tyretalk

Tripadvisor