https://www.youtube.com/watch?v=7iA1ioPxqRE
Highlander Hotel
Corporate | Business | Leisure
The Highlander Hotel is located at the top end of Mt Hagen town, the third largest city in Papua New Guinea and the capital of the Western Highlands Province. Set amongst beautifully manicured tropical gardens, the hotel offers modern accommodation in secure surroundings.
Whether travelling for business or pleasure, the Highlander Hotel provides comfort and convenience. Planning a Conference, Meeting, Seminar, Training or Wedding, the Highlander has the facilities and experienced team to ensure any event is successful, catering for up to 200 people.
The Palmuri Restaurant, well appointed contemporary decor sets the scene for delicious meal, serving Breakfast, Lunch and Dinner, dine in or enjoy the al fresco area overlooking the swimming pool and lush tropical gardens. Either Qantas Frequent Flyer or Air Niugini Destination points can be earned on eligible rates by presenting your card upon check-in.
Room, Suites &
Apartments
Surrounded by beautifully manicured gardens, this hotel offers modern accommodation with each room.
View All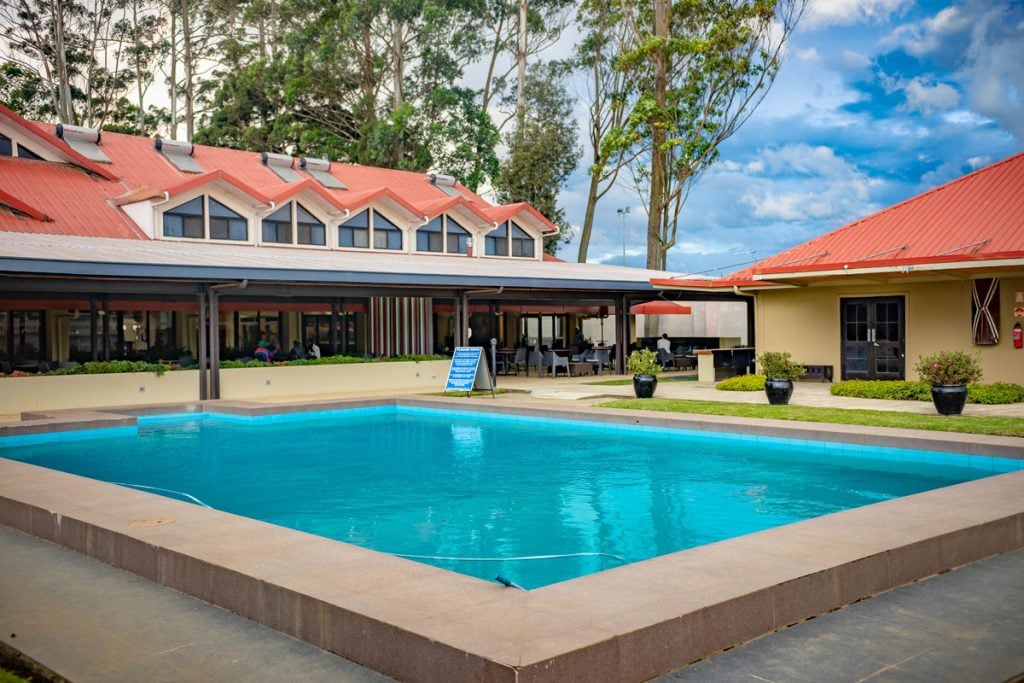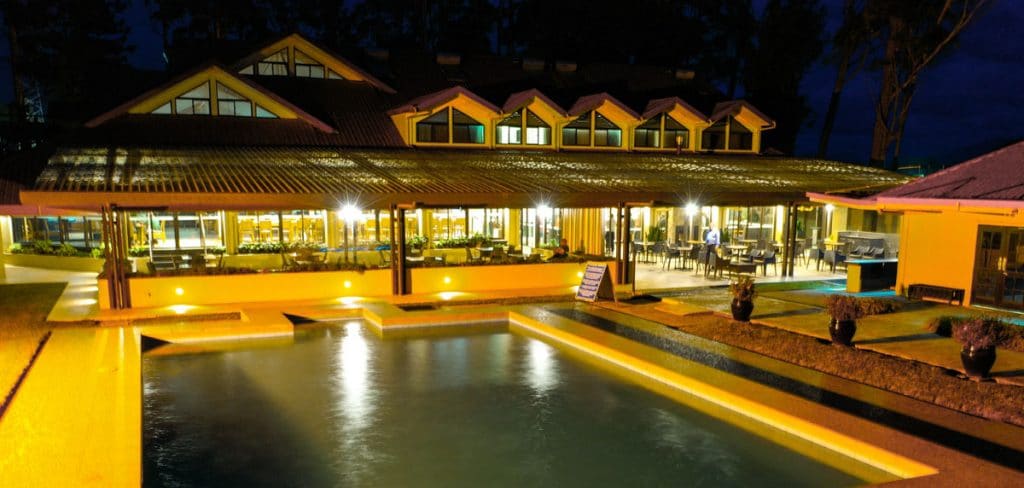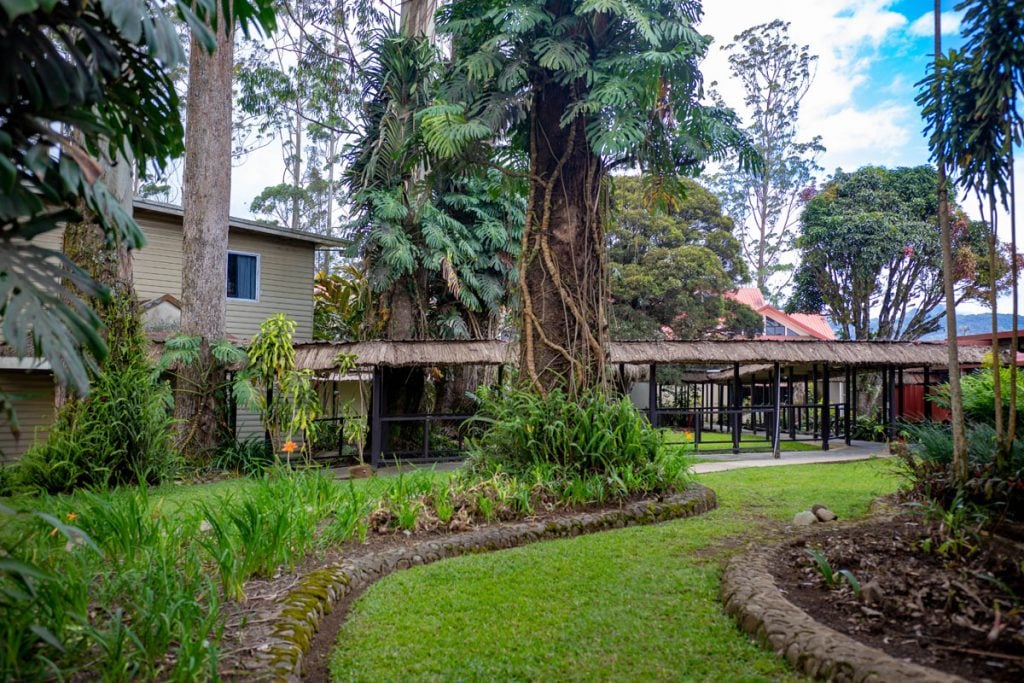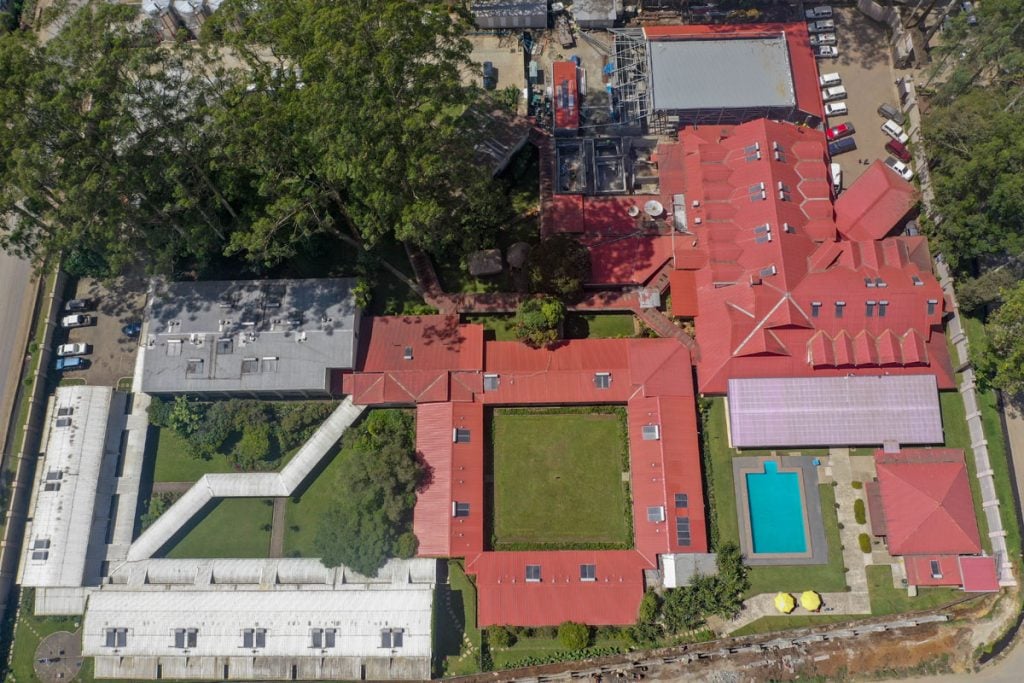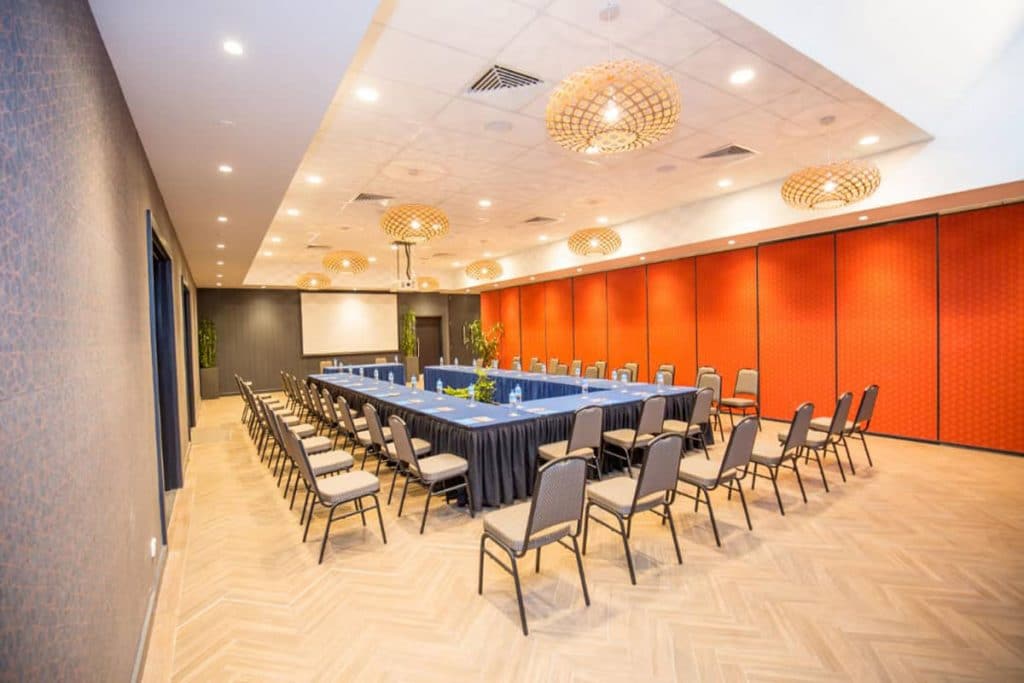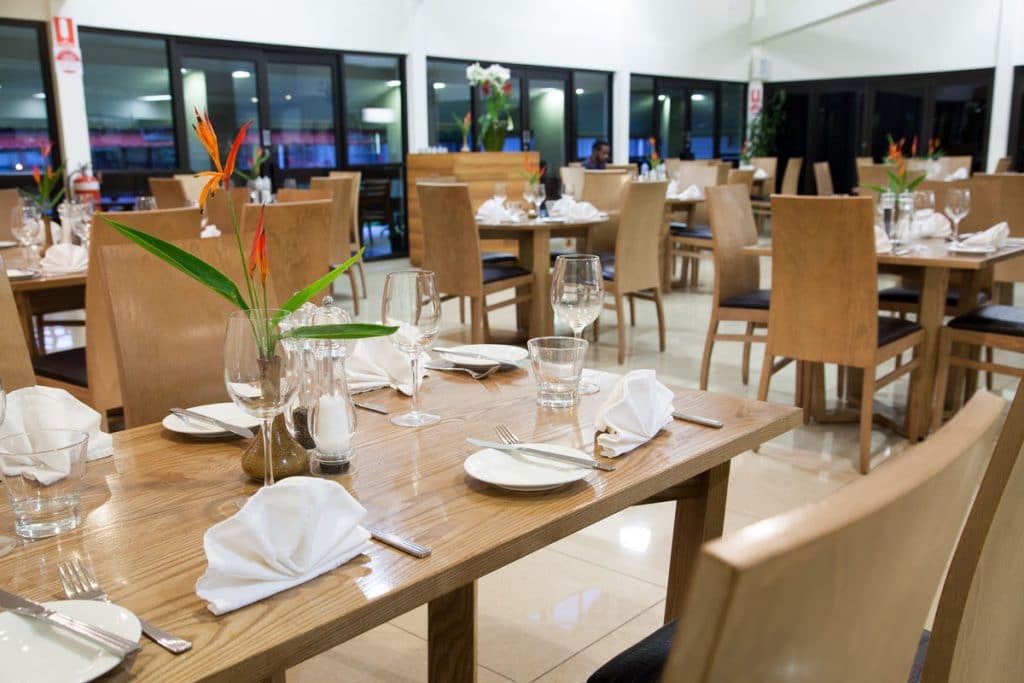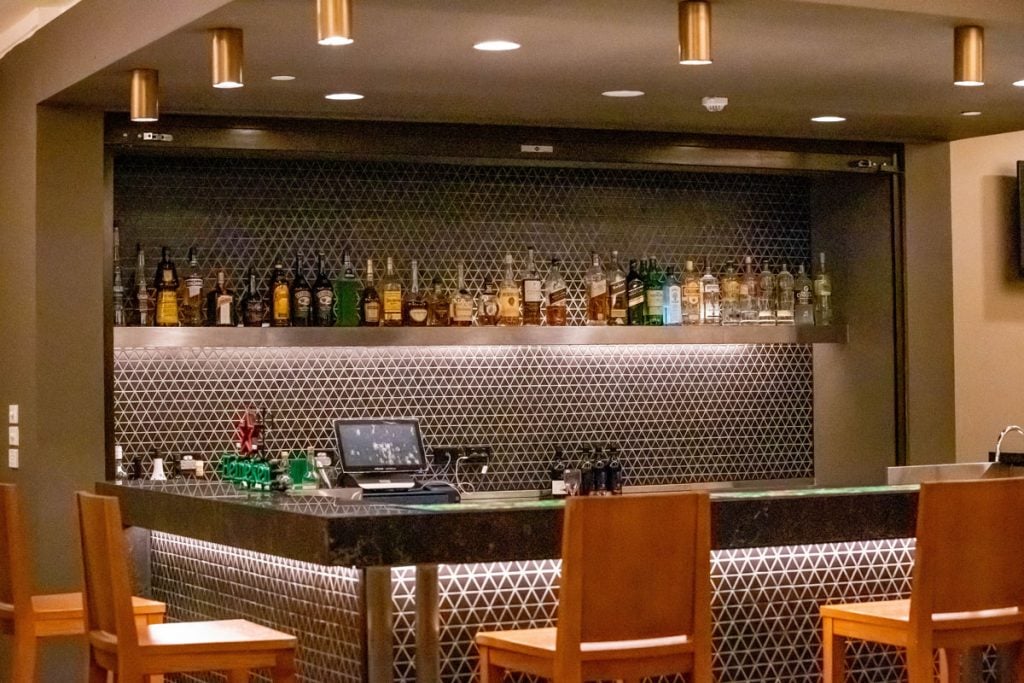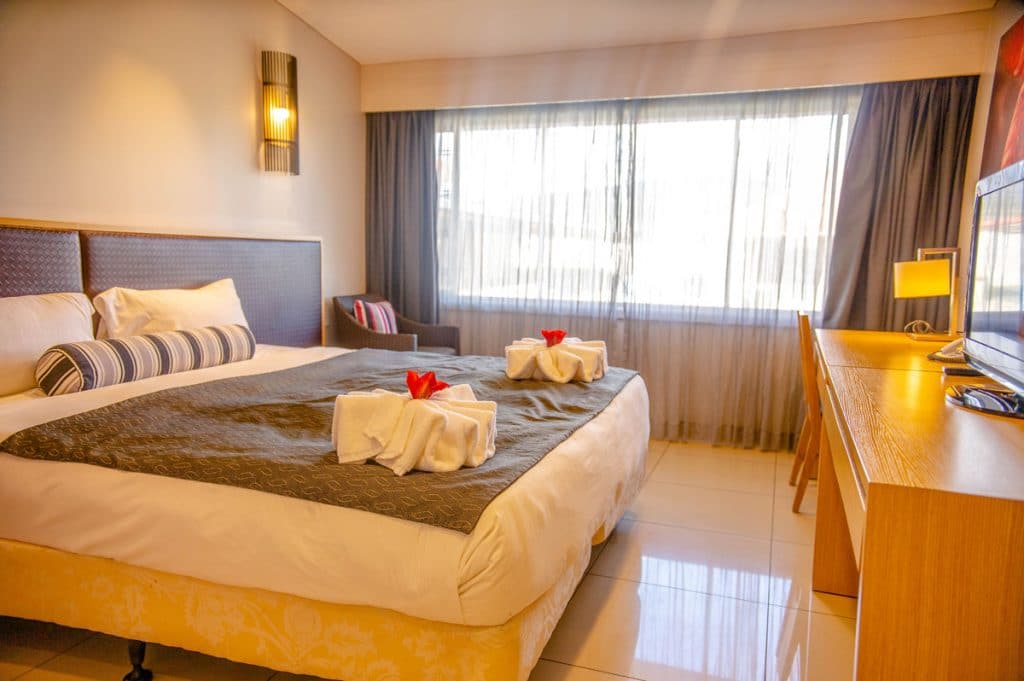 At the Highlander Hotel we have a range of solutions to ensure the success of your planned event, whether it be a small meeting, celebratory lunch or dinner, training sessions, cocktail party or a special themed event, we are at your service to assist.
View more
Join us for breakfast, lunch and dinner at one of our restaurants. Experience a range of exciting dishes from around the globe, take time and enjoy a superb meal, ordering from our A la Carte menu. You will not be disappointed by the variety available or quality of the meal.
View more
"Hotel is modern. Good restaurant and bar. Good security. Rooms modern and comfortable. No problems with water for me. Staff very good and go above and beyond. Happy to stay here again."

Kevin

Tripadvisor
"I'd like to just say that I wasn't expecting anything spectacular when I first booked this hotel. But my oh my! It was the service that made this trip one of the best I've ever been on. Everyone is so friendly here! The hotel driver even offered to give me a little tour of the town on our way to the airport! It's safe and secured and the restaurant serves some pretty yummy food! Definitely going back again!"

Wander Woman

Tripadvisor
"I recently visit Highlander to have a meeting with my management team ..The staff and amenities and rooms all were top class ..restaurant food was amazing with whole team throughly enjoying the event
Definitely the best place in Highlands by far"

Ronan W

Google Review
"Always clean. Very helpful and friendly staff. Large airy restaurant overlooking pool and gardens. Lots of room. The bar across from the restaurant has a small lounge. Very comfortable and quiet. Small shop onsite for necessities."

Mighty Wollemi

Tripadvisor