The Whittaker Apartments are ideally located on Ela Beach, overlooking the Coral Sea to the South, and Port Moresby's CBD to the North. The beachside apartments are within 200 metres of Port Moresby's business precinct, where one can access all major banks, the Port Moresby GPO, travel agents and major supermarkets.
 Rates vary, depending on length of stay, ranging from overnight to long-term 12+ months. An on-site manager is available 24/7 as is on-site security, maintenance team, plus back-up water supply and generator.
Whittaker Apartments are in close proximity to Ela Beach Hotel, Ela Beach Hotel is the perfect location for business meetings and conferences.
View more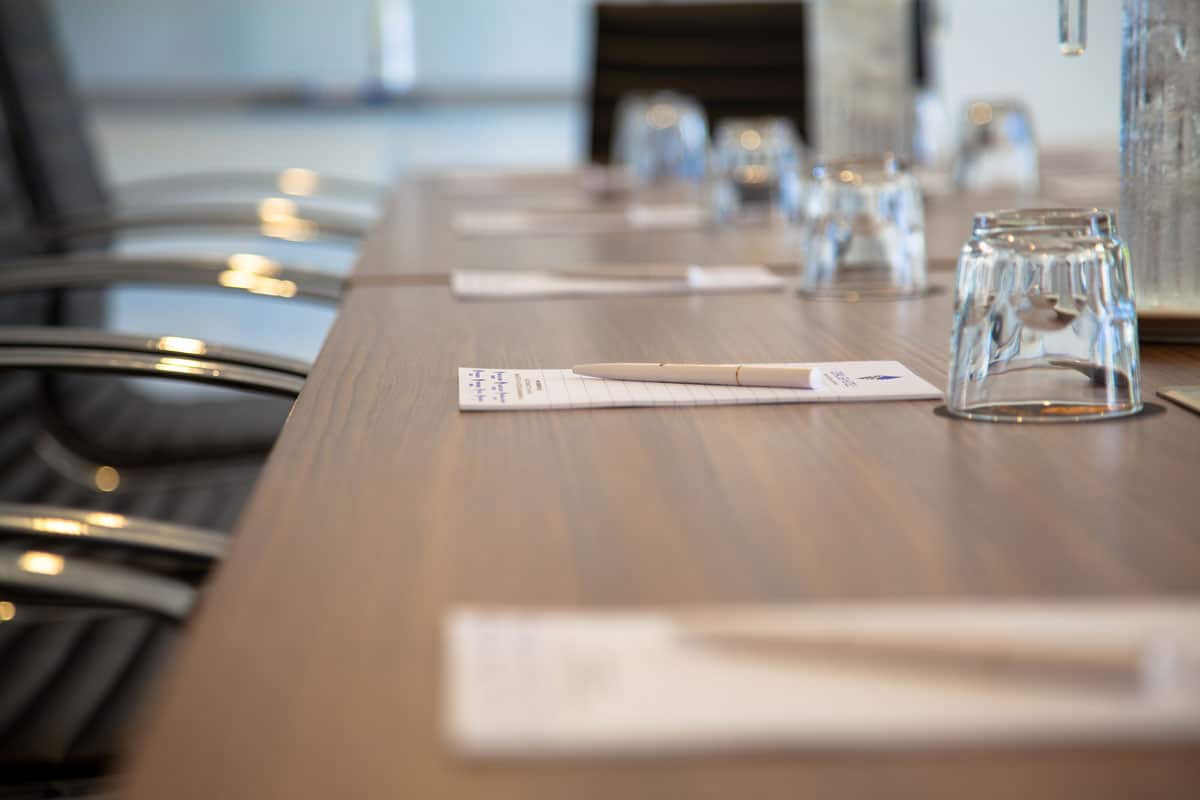 Join us for breakfast, lunch and dinner at one of our restaurants. We have something for every taste!
View more
"The rooms are nice and clean, the staff are extremely friendly and I can't complain about the restaurant. well the coffee almost gave me a heart attack"

Benjamin Kotarlic

Google
"Really clean hotel with friendly staff. Always willing to help with requests. Nice packed breakfast for those with an early start. Evening buffet was great with a wide choice and freshly cooked. If you are stopping over or need a base to explore the Port Moresby area then this is a good spot."

Terry B

Tripadvisor
"I prefer to stay here for its high standard of hospitality services. The employees from Airport Shuttle Driver, Receptionists, the Housekeeping and the F&B Team are a true reflection of the PNG Hospitality feel. Nothing pretentious like you get at other high-end hotels around the city for business travelers like me who also have special needs."

Adrian Chisenga

Tripadvisor
"My overall feeling about Gateway Hotel is, it is more of a boutique hotel of high standard. It is comparable to the better know Grand Papua, in the Coral Sea Hotel Group."

Kenneth KK Tan

Tripadvisor
Approximately 12 kilometres from the airport along Poreporena freeway, up Hunter street and turn right at the bottom of the hill onto Ela Beach Road.
Tel +675 321 2100 | +675 7998 6510 | +675 327 8255
General Email:  whittaker@coralseahotels.com.pg